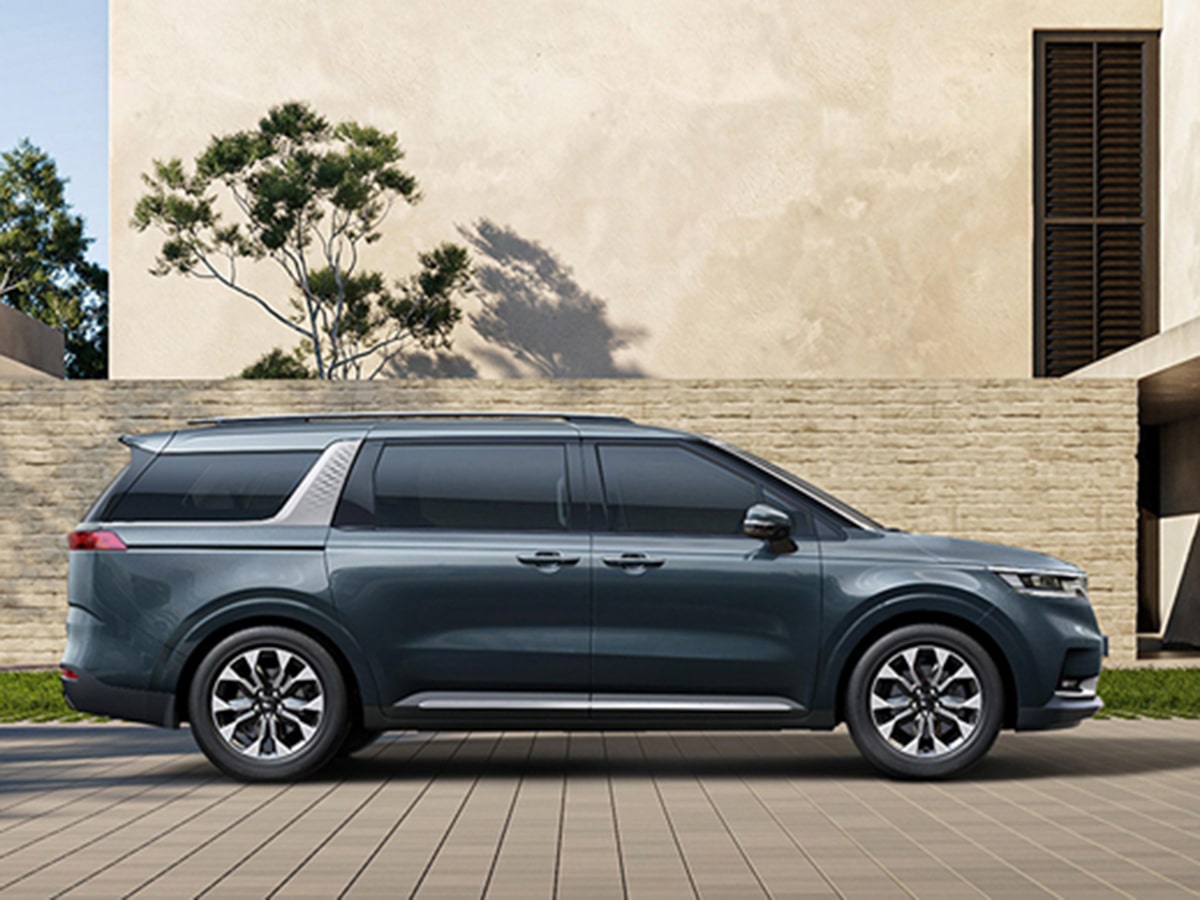 Recommended Every Service
Bring your vehicle in for a Multi-Point Inspection at NO CHARGE. From inspecting belts and hoses to checking tire pressure and battery terminals, our Factory-Certified Technicians will make sure your vehicle is in great shape.
Local Kia Multi-Point Inspections in Albuquerque, NM
When you need to know more about your vehicle, there's nothing better than a multi-point inspection. Whether it's checking over a used car, taking a look at a car you just bought, or just making sure everything's alright with your vehicle. The information you receive is invaluable for keeping your car in the best shape possible. At Fiesta Kia, we provide complimentary multi-point inspections any time you visit our service center, so we're always ready to give your vehicle a look.
What Parts Get Checked in a Multi-Point Inspection?
TWe look at many parts during a multi-point inspection, and they are one or more of three categories: parts that are vital to driving, components that are vital to safety, and parts that frequently wear out. We'll look at your car's driveshaft and the brake pads because they wear down quickly and help keep you safe. Every part we check ensures your vehicle stays in great shape.
When to Get a Multi-Point Inspection
Your owner's manual likely won't have a recommended interval for you to get a multi-point inspection. That's because it's a general check of most of your systems, and it's all about the information you receive and what you do with it. We think it's important enough to give to all of our customers as a complimentary service after their visit, so you can get one and take care of another service at the same time if you'd like.
Why Multi-Point Inspections are So Popular
As the old saying goes, knowledge is power. In this case, it's the power to take care of your car's needs before they become problems and the ability to keep your vehicle going for years. We want you to have as much information as possible so that you can make smart choices about your Kia, and we're conveniently prepared to help you with any service or repair necessary.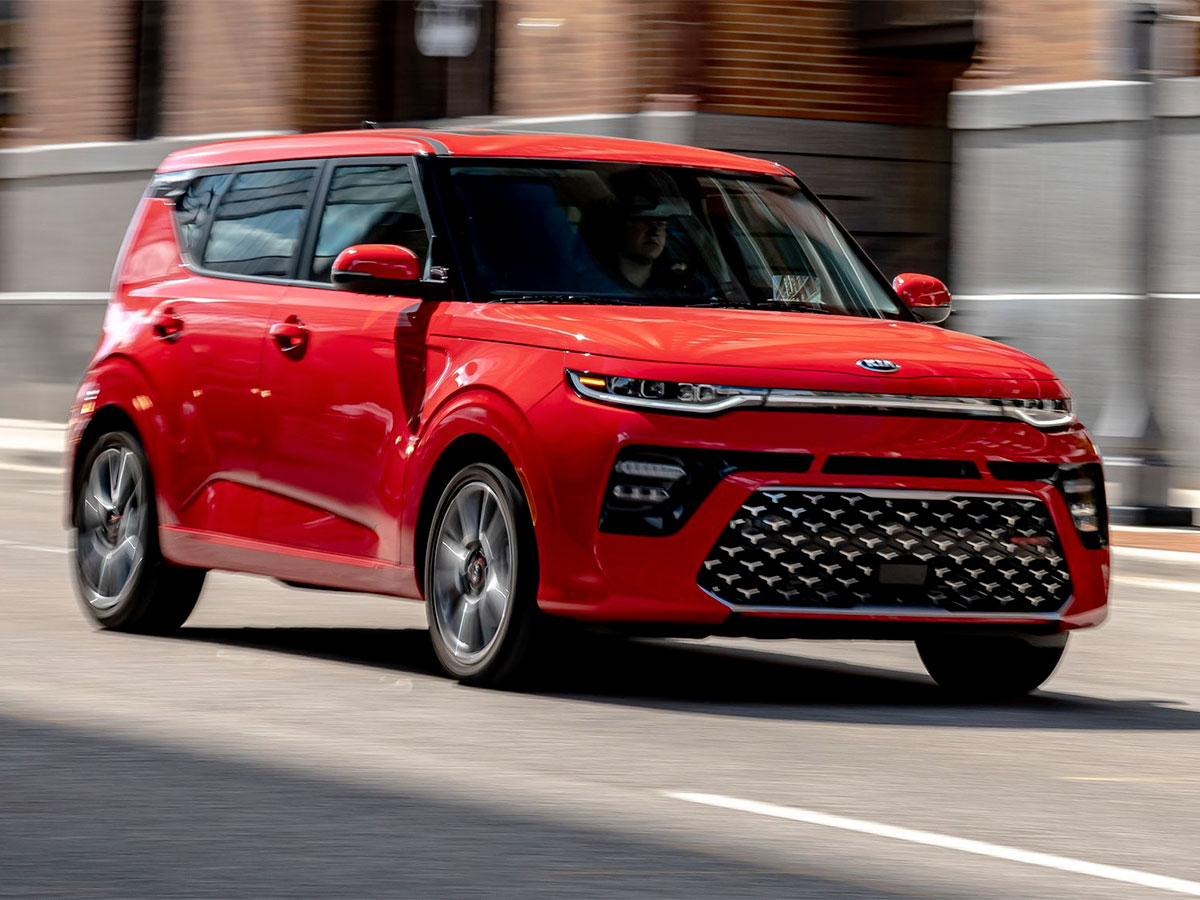 ---
Visit Fiesta Kia for Your Multi-Point Inspection
Multi-point inspections carry virtually no risk to your car. And while you're here, you may as well take care of that oil change or filter replacement you've meant to do, and you'll get the inspection afterward as a complimentary gift from us. Customers in North Valley, Rio Rancho, Carnuel, and South Valley use our online scheduling tool to set up their service appointments. See you soon at Fiesta Kia for a Multi-Point inspection.
Schedule Service
Fiesta Kia

7400 Lomas Blvd NE
Albuquerque, NM 87110