Windshield Wiper Replacement
Windshield Wiper Blade Replacement Service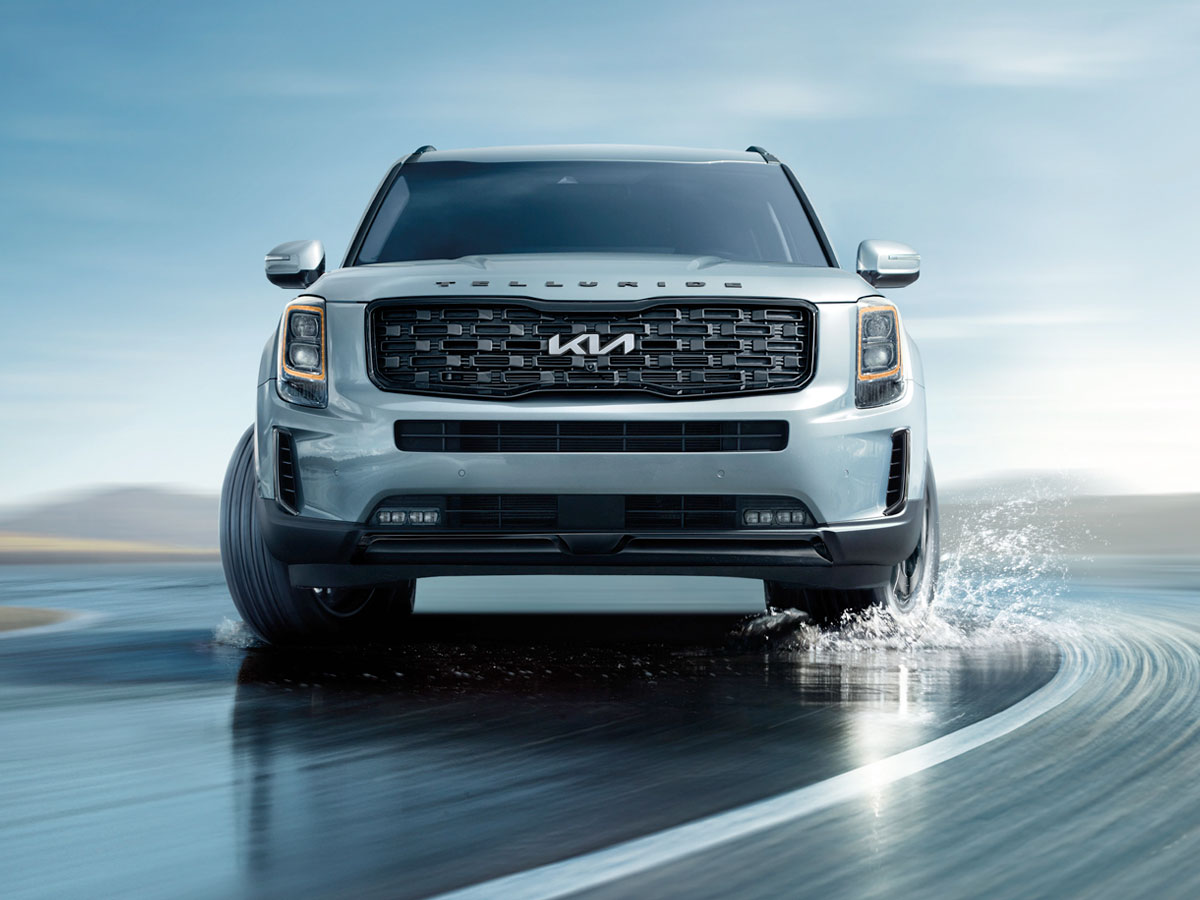 Recommended Every 10,000 Miles or Annually
Front wiper blades only. Maximize your visibility & safety by getting the right blades for your vehicle. Blades are custom fit to clear maximum area and built with quality materials for a long life.
Kia Windshield Wiper Blade Replacement in Albuquerque
Most car owners only change wiper blades after the rubber gets severely worn out or damaged. Driving with worn-out or damaged windshield wiper blades can be a safety hazard. Drivers need to have an unobstructed view of the road, and wiper blades help clean the windshield from rain and debris to provide clear visibility. Visit Fiesta Kia for windshield wiper blade replacement services using OEM parts and accessories and certified technicians. We are located in Albuquerque, close to Carnuel, South Valley, North Valley, and Rio Rancho.
Signs of Windshield Wipers That Need Replacement
The wiper blades are not designed to last forever. Once the rubber starts to wear out, the wiper blades need replacement. If the rubber has worn out or if there are other issues with the wiper blades, it can result in skipping or streaking on the windshield. The wiper blades might also make a clattering or squeaking noise during use. The wiper blades are in a constant battle with environmental conditions. Whether it is oxidation from rain or cracking of the rubber from high temperatures, the wiper blades need to be regularly inspected to determine if a replacement is required.
OEM Kia Wiper Blades
At Fiesta Kia, we recommend Kia OEM (original equipment manufacturer) parts for any replacement service. This ensures your Kia retains its excellent reliability and performance. For wiper blades, you might get some cheaper aftermarket alternatives, but you have to take a risk with the performance and longevity of aftermarket wiper blades. Not only will OEM wiper blades fit perfectly with your Kia vehicle, but they are made from high-quality materials offering better performance and longevity.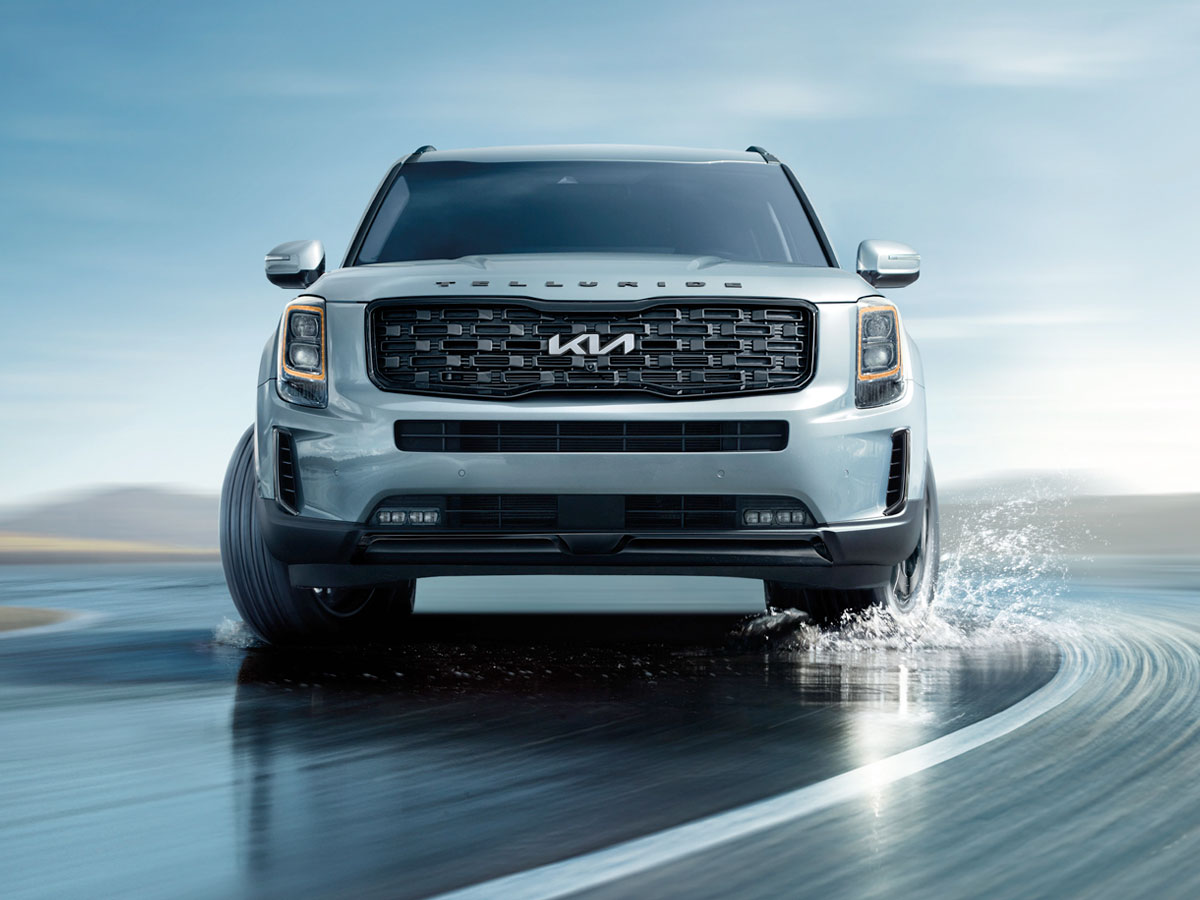 ---
Visit Fiesta Kia for Wiper Blades Replacement
Allow our technicians at Fiesta Kia to guide you to the best wiper blades for your Kia vehicle. We also welcome other makes and models for service and parts at Fiesta Kia. You can either stop by our Albuquerque service center or make a service appointment. We encourage you to use the online appointment scheduler on our website. You can browse recommended auto services for your Kia vehicle and also check the latest service specials on our website. As part of our commitment to provide a convenient experience to our customers, we offer a customer waiting lounge at Fiesta Kia. It is equipped with several amenities, including complimentary snacks, coffee, beverages, a children's play area, and more.
Schedule Service
Fiesta Kia

7400 Lomas Blvd NE
Albuquerque, NM 87110