Used cars in Albuquerque NM: Fiesta Kia
If you're on the quest for a used car, you will want to check out Fiesta Kia's Used cars in Albuquerque NM. We have a variety of used vehicles for you to choose from.
Used cars in Albuquerque NM: CPO & Used Vehicles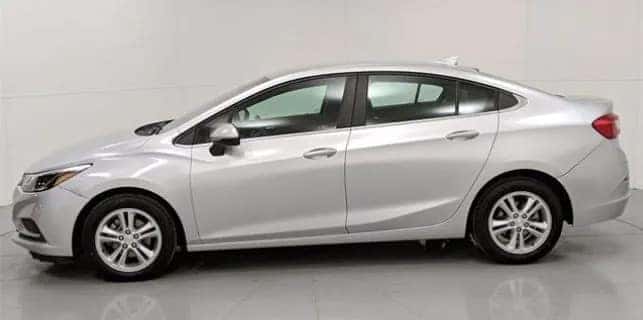 It doesn't matter what type of vehicle you are looking for; our team at Fiesta Kia can help you. Not only do we keep a wide range of current vehicles, but we also have an extensive collection of used cars for you to explore. Our goal is to provide the best buying experience on our Certified Pre-Owned vehicles and our used vehicles. We also have vehicles available for under $15,000. You can also use our Kelley Blue Book resource to value a trade-in vehicle. Our product specialists are eager to show you Fiesta Kia's 
Used cars in Albuquerque NM
. We will have you in the perfect vehicle to meet your needs and your budget in no time.
Models
Some of the Certified Pre-owned and used cars available in our inventory include various car brands such as Kia, Hyundai, Chevrolet, Jeep, Dodge, Honda, and Ford. We offer used sedans, hatchbacks, and SUVs for you to browse. The vehicles also range in year model to provide a better price range to meet your needs.  
Service Center
Just because you purchased a used car doesn't mean our relationship ends when you drive off the lot. We train our service technicians to maintain all vehicle brands ensuring they continue to run at top performance. Once you purchase a Fiesta Kia Used cars in Albuquerque NM we would be honored to manage your vehicle's routine maintenance. You can call or visit our website to schedule your routine service appointments, such as oil changes and tire rotations. It is crucial to keep up with your vehicle's regular maintenance to extend the life of your car.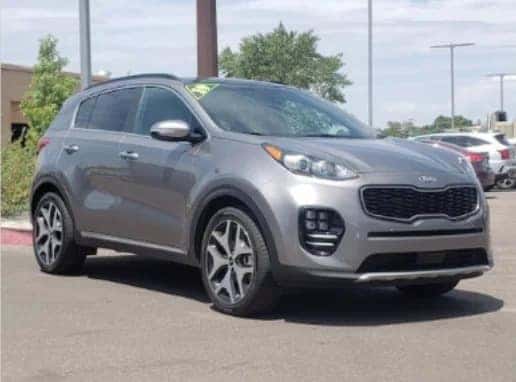 Kia Financing Options
Our team at Fiesta Kia supplies Used cars in Albuquerque NM, for the surrounding areas. We provide a smooth financing experience. Just tell us your budget, and our finance specialists will work to find an auto loan to suit your needs. Take a moment to go to Fiesta Kia's website and complete the loan application to expedite your buying process. Then you can search our Certified Pre-owned and used vehicles to test drive.
Fiesta Kia
Fiesta Kia is the dealer you want to do business with. We provide exceptional service, and we make it a point to put our customers as our top priority. You can depend on our team to assist you with finding the ideal car to fit your needs and your budget. Our team of specialists are prepared to answer any questions you may have. We guarantee a stress-free experience from the time you step on the lot throughout your routine maintenance appointments.
You can browse our inventory and explore our showroom at 7400 Lomas Blvd NE Albuquerque, NM 87110. Come by and experience the Fiesta Kia difference and allow us the opportunity to provide top-notch service.